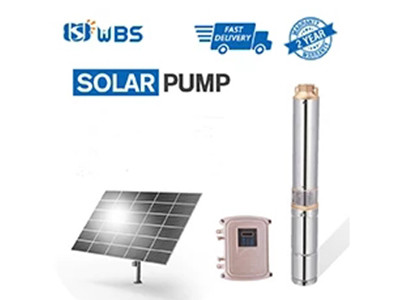 1. Before the operation of various submersible pump mechanical seal equipment, it is necessary to carefully check whether the number of mechanical seal parts meets the requirements, and whether the components are damaged or not, especially whether the dynamic and static rings are damaged, cracked or deformed. If in doubt, corrections or replacement of new parts are required.
2.The mechanical seal of stainless steel submersible pump adopts double-end mechanical seal. It has a pair of end faces (friction pairs) perpendicular to the rotating axis, which keep the combination and relative sliding under the action of fluid pressure and elastic force of compensating mechanism and the cooperation of auxiliary seals, so as to prevent fluid leakage. When using stainless steel submersible pumps in daily operation, it should strictly follow the instructions. At the same time, it should also pay attention to the following requirements.
3. Before the submersible pump mechanical seal equipment runs, it is necessary to clean the contact surface of each component of the mechanical seal and its related equipment. In the process of equipment, we should insist on cleaning, especially the surface of the dynamic and static rings and their auxiliary sealing elements should be free of impurities and dust, and the surface of the dynamic and static rings should be coated with a clean mechanical oil or turbine oil.
4.Check whether the chamfer of the bush or cover is appropriate and it is necessary to repair if it does not meet the need.
5.Check the cooperation space (i.e. concentricity) between the cover and the outer diameter of the shaft or sleeve with a plug ruler. The adjacent area should be uniform. The allowable fault of each case should be no more than 0.l0mm.