Customer evaluation: Your products are very good. I like them very much.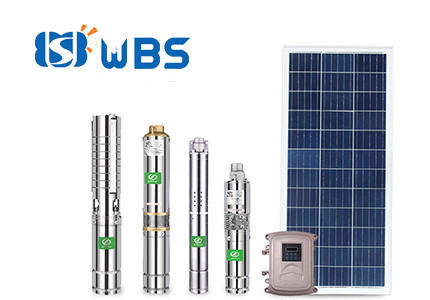 Product Parameters
3 inch solar brushless Screw Solar Pump
Costa Rica
Max Flow:2.0m3/h
Max Head:150m
Voltage:72V
Power:750W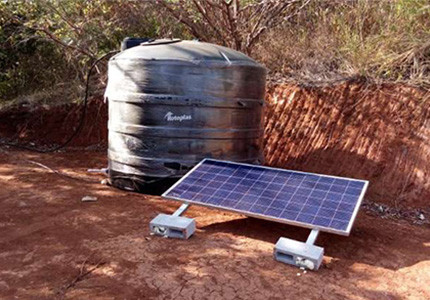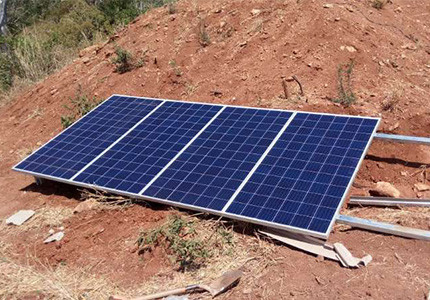 The Sudanese customer purchased a solar submersible pump mainly for irrigating crops. The pump he needed had a large flow, and the WBS salesman recommended a The maximum flow that this submersible pump can achieve is 2.0 cubic meters per hour to meet the irrigation needs of customers.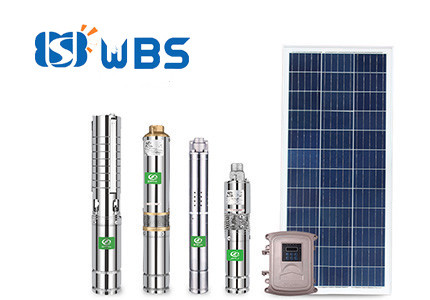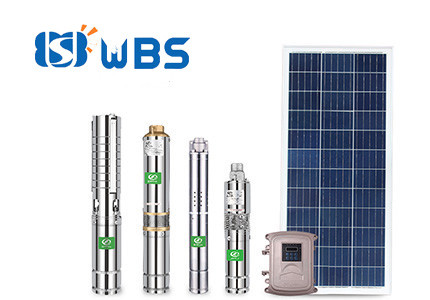 Max Flow:1.7m3/h
Max Head:109m
Voltage:48V
Power:500W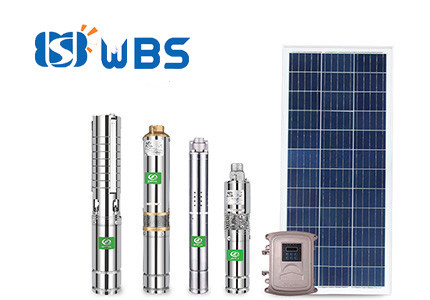 Max Flow:2.2m3/h
Max Head:180m
Voltage:72V
Power:1100W