WBS COMPANY NEWS-THE INTRODUCTION OF COMPANY
Share
Issue Time

2018/06/20
Zhejiang Dingfeng Electrical Appliance Co.,Ltd is profession manufactory for kinds of pumps, control equipments, which is established in 1987, with total over 20,000㎡ area, more than 300 employees including 30 technical managerial staff, manufacturing water pump more 300,000 sets per year. Our company is a owner import-export joint-stock enterprises with scientific research, designing, manufacturing.
company is located in "Chinese Water Pump Hometown" Daxi Shanshi industry area Wenling City, Zhejiang Province, lying toward 104 national road. It is near to Huangyan, Wenzhou, Ningbo, Hangzhou airport, surrounding Haimen, Ningbo, Shanghai and other ports, sea, land and air transportation is extremely convenient.
Company manufactured "WBS" brand series pumps, which is based on unique - designed, new style, scientific structure, low cost, high efficiency, good seal function, stand wear and tear, safe and reliable, and used widely. Our company is one member of pump association, with standardized "Zhejiang province famous product" , "National product license" , "self-employed import-export certification" , and approved by ISO9001, and ISO2000.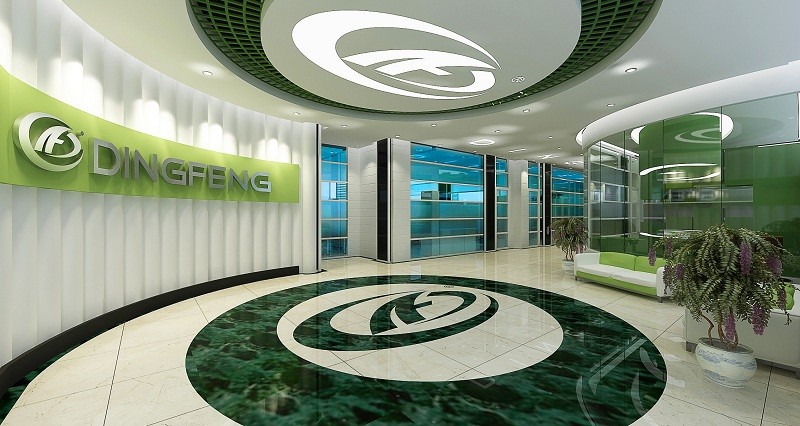 E-mail: diffulaustralia@qq.com
Tel: +86 15067446433
Wechat: LD15067446433
WhatsApp: +86 15869127991 /+86 15067446433 /