WBS SOLAR PUMP NEWS-100% COPPER WIRE
Share
Issue Time

2018/06/21
WBS solar submersible pump Coil with 100% copper wire,with thermal protector ,make the solar pump stop working automatically at the condition of jamor over load etc.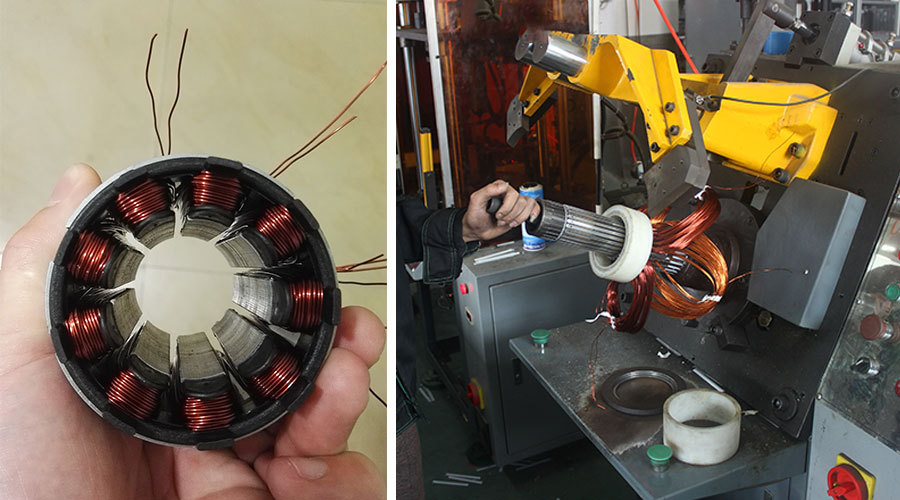 Motorcoil is made by automatic winding machine with centralized winding technology,motor efficiency is much improved.

The coils with the centralized winding technology have lower failure rate than the manually-inserted coils, and the lines are neat and beautiful.

The coil with centralized winding technology has a much better heat dissipation effect than the manual one, and the temperature rise is very low.

WBS solar pumps are of good quality, high efficiency, and high stability. WBS solar pumps loved and recognized by people all over the world.

If you have any question of our company or our WBS solar pump, please contact us.
E-mail: diffulaustralia@qq.com
Tel: +86 15067446433
Wechat: LD15067446433
WhatsApp: +86 15869127991 /+86 15067446433 /