WBS SOLAR PUMP NEWS-SOLAR PUMP WITH MINI DESIGN
Share
Issue Time

2018/06/22
WBS solar pump company was founded in 1991 and began to manufacturer water pump since 2000. We have a good market all over the world till today.
With the development of technology, WBS solar pump company begin to do various of water pumps but the featured pump is our permanent magnet synchronous brushless motor solar pump with mini design.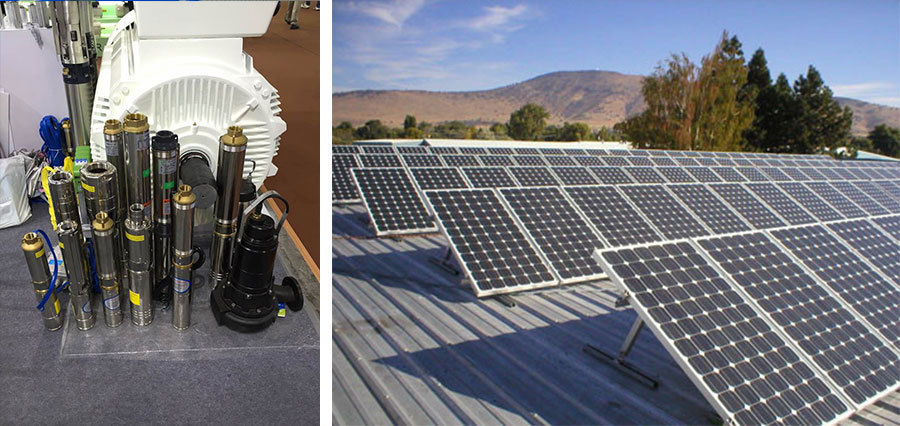 With the time goes by, our brushless solar pump was sold for more than 50 countries.What'more, we can offer solar panels also, the whole solar system will be OK for us to provided.

By the way if you have any interests or question about WBS company or WBS solar water pump please contact with us:
E-mail: diffulaustralia@qq.com
Tel: +86 15067446433
Wechat: LD15067446433
WhatsApp: +86 15869127991 /+86 15067446433 /