WBS SOLAR PUMP NEWS--New Functions of WBS Solar Water Pumps
Share
Issue Time

Feb 13,2019
Summary
Solar water pump is the most attractive way of water supply in sunny areas in the world, especially in remote areas where there is no electricity or electricity. We are one of the leading surface Pump factories in China.
New Functions of WBS Solar Water Pumps
Basic function of water pump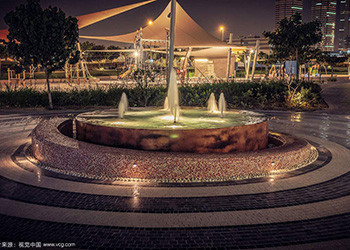 Fountain
Max flow:6m3/h
Max Head:42m
Voltage:48V
Power:600W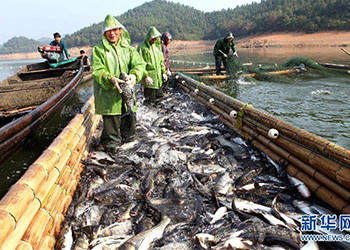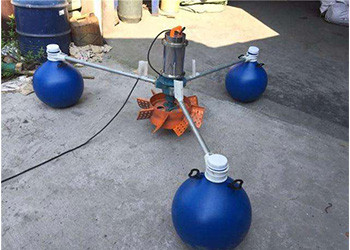 Increase oxygen content
Voltage:110V
POWER:1500W
Covering Area:26665-5328m2
Contact us if you have inventions and creations for pumps.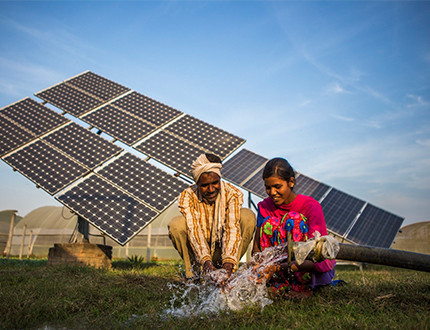 Welcome to search our home page
E-mail: wbs.au@outlook.com
WhatsApp/ Tel: +86 16605743599