WBS SOLAR PUMP NEWS---Recording Yemeni Customer Installation Pump
Share
Issue Time

Feb 20,2019
Summary
Yemen is a beautiful but arid place, the arrival of solar pumps has brought them great
convenience. Our customer Habib bought a solar pump WBS 6-inch solar water pump in our company.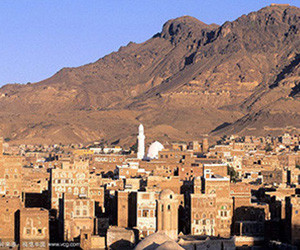 Recording Yemen Customer Installation Pumps
Yemen is a beautiful but arid place, the arrival of solar pumps has brought them great
convenience. Our customer Habib bought a solar pump WBS 6-inch solar water pump
in our company. He encountered some problems in installation. Today, let's tell the story of Pete installing solar pumps.
Advice: 1.Please pay attention to checking whether the product is damaged when you sign for it.
2.Please check the product signal and the number of solar panels carefully.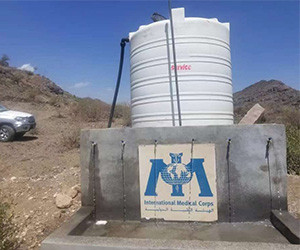 Habib couldn't wait to install it the next day he received our product. Early in the morning, Peter came to the water tank and looked for a suitable place. He found that there was a space not far from the bucket and there was plenty of sunshine. He decided to install solar pumps here.
Advice: 1.Do not install solar cell modules in shaded areas such as trees, buildings, etc.
2.Spring gaskets and flat gaskets should be used to fix and lock down the panel assembly on the bracket. The installation of solar panels should be about 30 degrees sunward.
solar water pump installation
Habib and several friends installed the solar panels and put the pump into a deep well. Ready to start the wiring, he looked at the instructions of our products, and soon finished the wiring, but the controller appeared error code, He found that the pump was not working properly.he immediately communicated with our service consultant.
Advice: 1.Please read the instructions carefully before installation.
2.If you have any questions, please contact us immediately.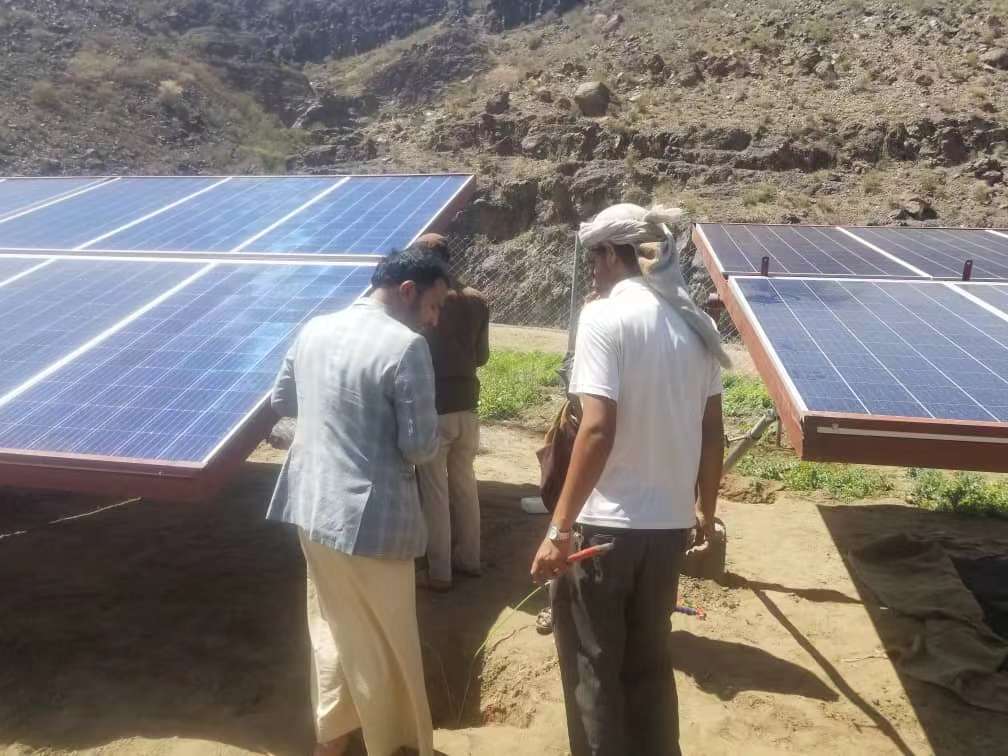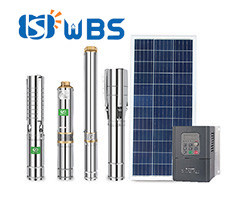 small centrifugal solar pump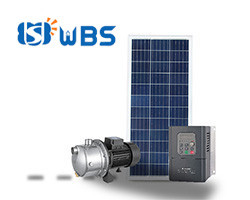 JET surface solar pump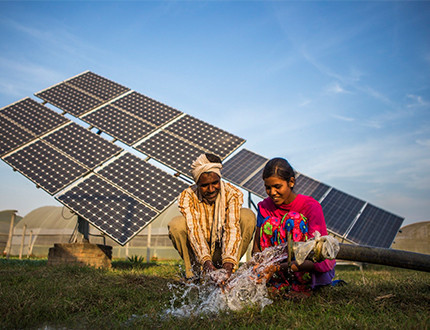 Welcome to search our home page







E-mail: wbs.au@outlook.com




WhatsApp/ Tel: +86 16605743599