Shipping Delay Due to Shanghai Covid-19 Lockdowns - Hit Supply Chains
Share
Issue Time

Apr 13,2022
Summary
All the air shipping pumps from China will be delayed due to the Shanghai Covid-19 Lockdown.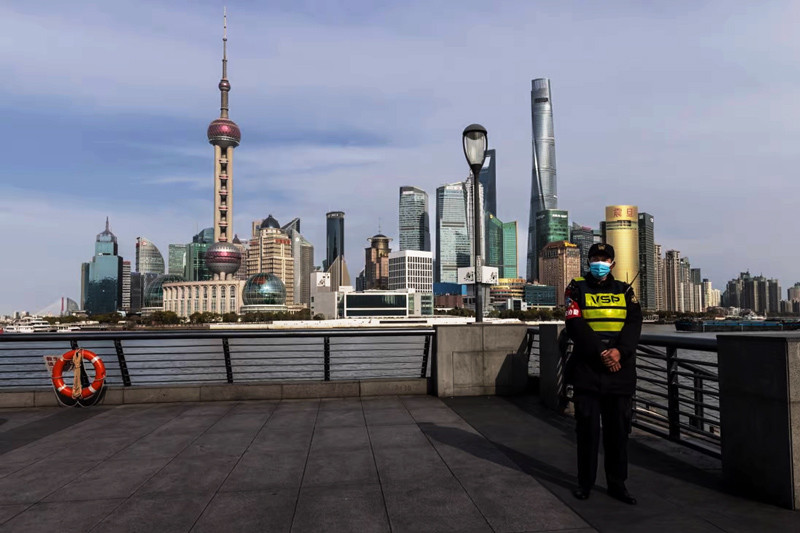 Shanghai Factory Closures Mount as Covid-19 Lockdowns Hit Supply Chains
Over the past two weeks, more factories in Shanghai and its surrounding areas, including two operated by Apple Inc. suppliers and the Shanghai factory of world-renowned electric vehicle brand Tesla, have been extended due to the extended Covid-19 lockdown in the region. Production is being halted, adding to the pressure on global supply chains.
Not only that, Ningbo, Zhejiang, where WBS pump is located, has also been affected by the epidemic to a certain extent, and some areas have been blocked. This indirectly caused many employees to be out of work, had an unknown impact on production, and could lead to delays in delivery.
To make matters worse, international shipments were completely suspended. All FedEx, UPS, TNT, DHL in Eastern China are transshipped in Shanghai. Everything is at a standstill right now. Only a small number of shipments can be transshipped from Hong Kong. However, prices have continued to climb. All WBS Solar Pumps from China will wait until after the Shanghai blockade is over. Please understand.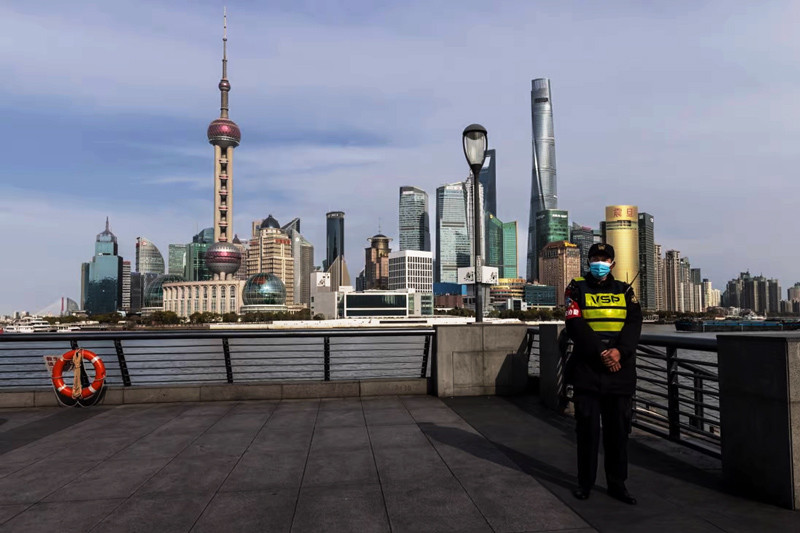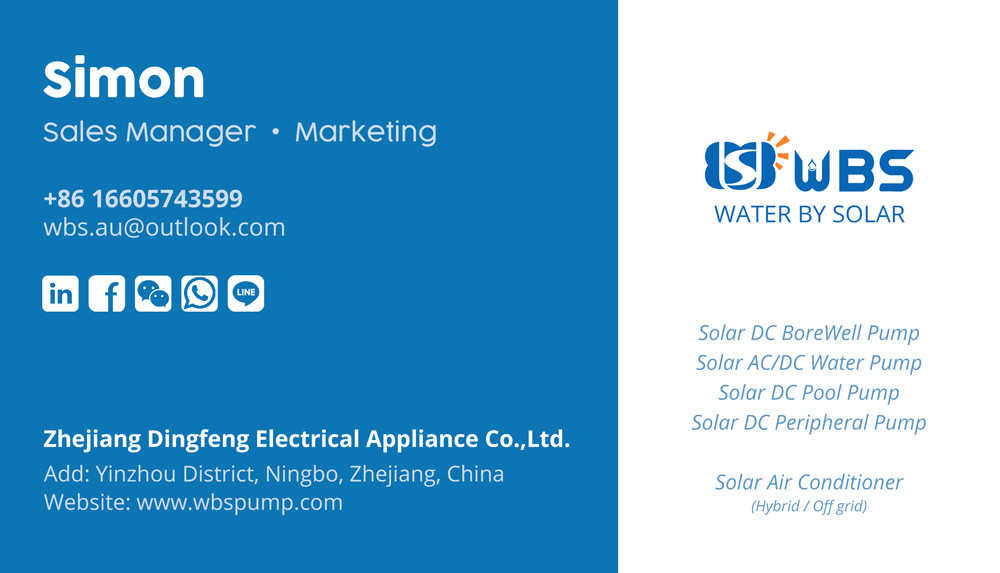 Sydney Warehouse all good
At present, the sea shipping and
WBS
Australia Sydney warehouses are still in normal state. If you have any questions, please contact us by email.