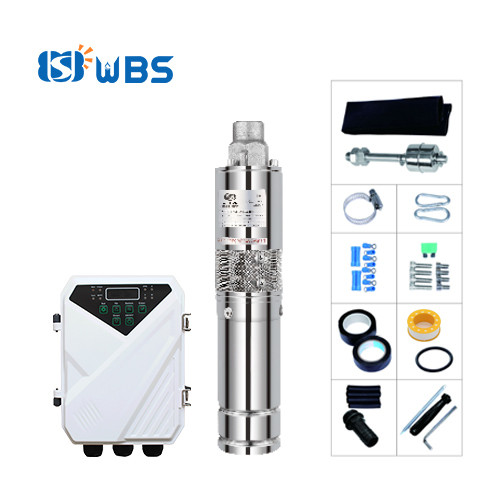 3 inch plastic impeller solar submersible pump application reference

● Location: Namibia
● Max Flow: 2 m3/h
● Max Head: 150 m
● Power: 750 w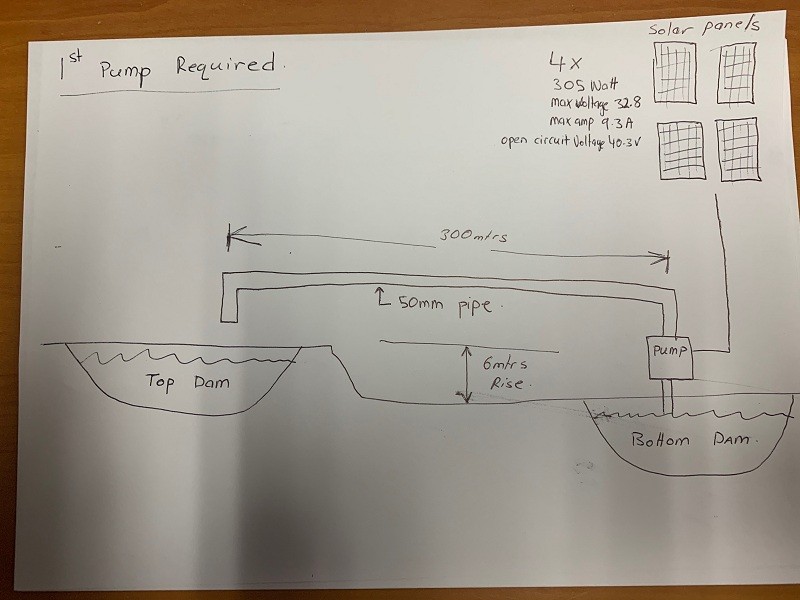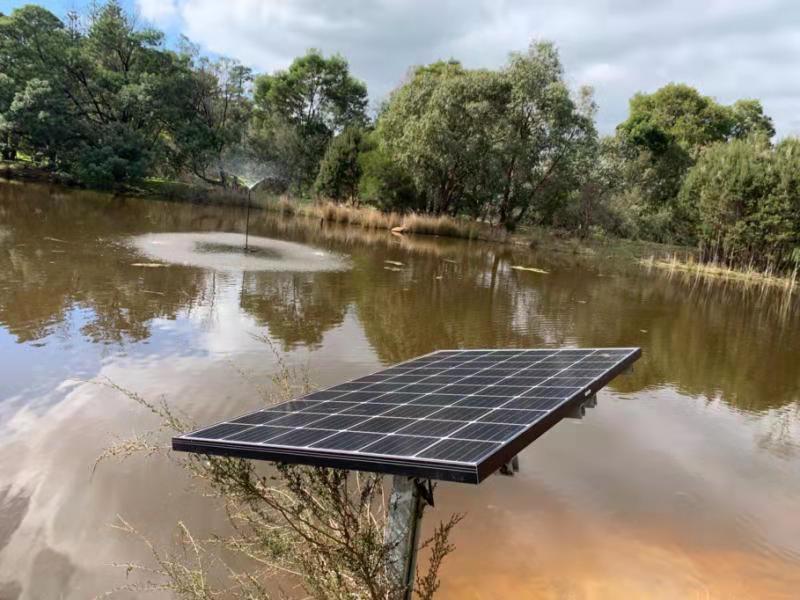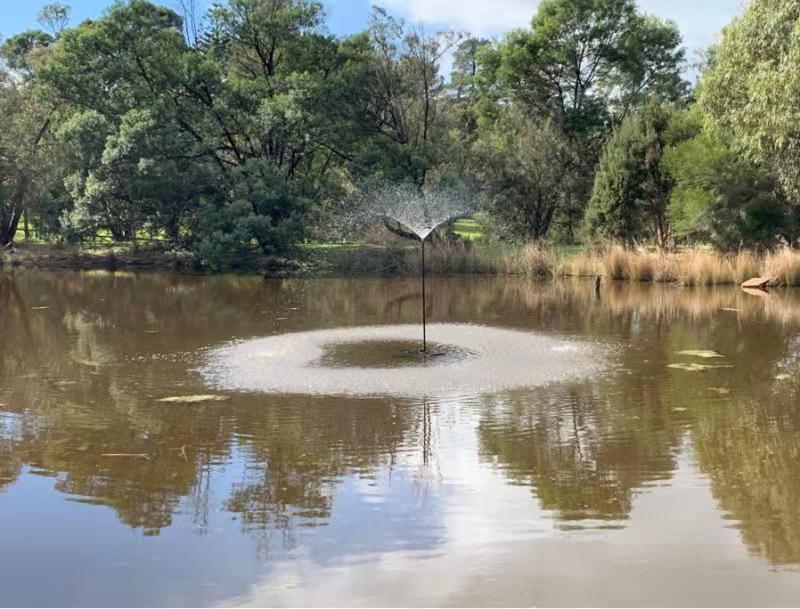 An Australian customer contacted us at www.wbspump.com. The customer sent us a drawing. This drawing details the pump requirements he needs. The customer has designed a solar aeration system. Through this system, water circulation and oxygenation of the pool are achieved.
Customers need a solar submersible pump to pump water from the bottom dam to the top dam. The horizontal distance between the bottom dam and the top dam is 300mtrs and the vertical distance is 6mtrs. The customer has four 305watt solar panels. The photovoltaic panel has a maximum power voltage of 32.8V, a maximum power current of 9.3A, and an open circuit voltage of 40.3V. The water pipe has a diameter of 50 mm.
According to the customer's request, we recommended the 3DSS1.2-77-36-210 solar submersible screw pump for him. This solar pump is made of stainless steel and features a permanent magnet brushless motor for longer working life and higher efficiency. This solar submersible pump has a maximum lift of 77m and a maximum flow of 1.2 cubic meters per hour, which can meet customer needs and is cheap.
The customer received the pump and installed it and sent us a photo of the in-use. The customer told us that the pump is very effective and he is very satisfied.