Africa--Reference in Zambia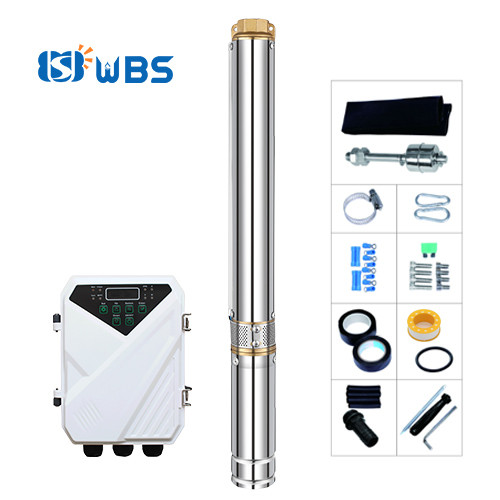 3 inch DC brushless solar submersible pump with plastic impeller application reference

● Location: Zambia
● Max Flow: 3.5 m3/h
● Max Head: 95 m
● Power: 750 w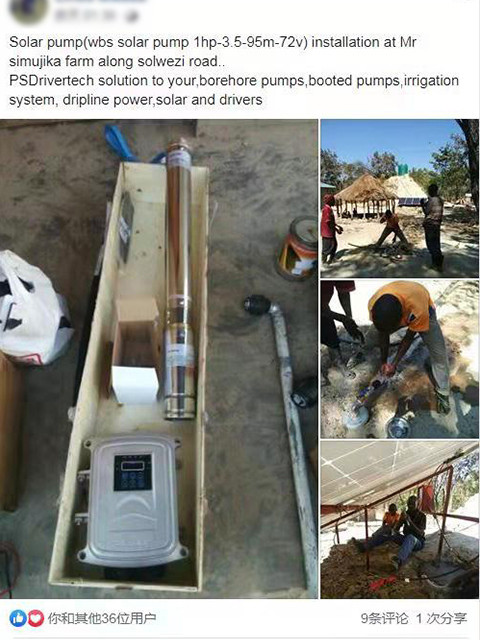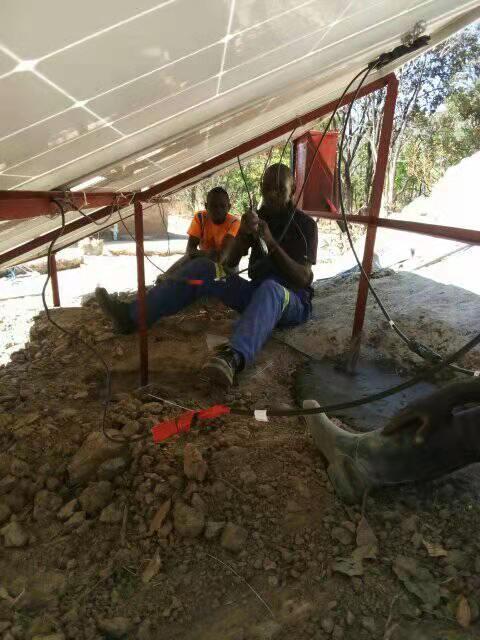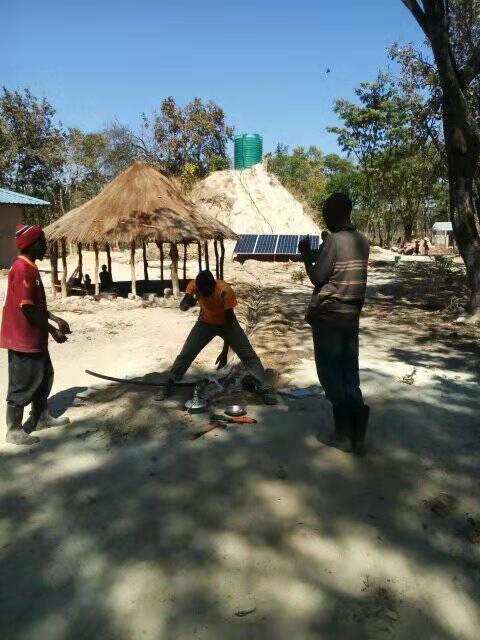 Zambia is a landlocked country in Central Africa. It is basically a tropical steppe climate with abundant solar energy resources.
Agriculture is an important part of Zambia's national economy, with output value accounting for about 18% of GDP. About two-thirds of the country's population is engaged in agriculture. There is a general lack of irrigation systems in cultivated land in Zambia, and crop resilience is weak.
Zambian customer Linos purchased WBS solar pump 1hp-3.5-95m-72v for farm irrigation and domestic water. The solar pump installation at Mr simujika farm along solwezi road. This is a 3-inch DC brushless solar submersible pump. The model number is 3DPC-3.5-95-72-750, the maximum flow rate is 3.5 cubic meters per hour, and the maximum lift is 95 meters. Four 250W solar photovoltaic panels are required.
After the customer installs, they are very satisfied with the product and recommend it to others through facebook.