AFRICA-REFERENCES IN MEXICO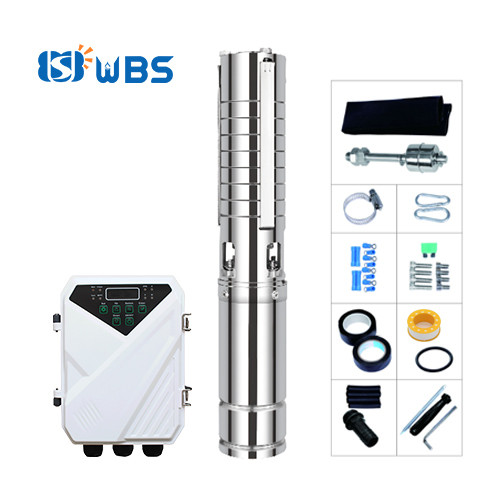 4 inch DC brushless solar submersible pump with S/S impeller application reference

● Location: Zambia
● Max Flow: 5.2 m3/h
● Max Head: 101 m
● Power: 1100 w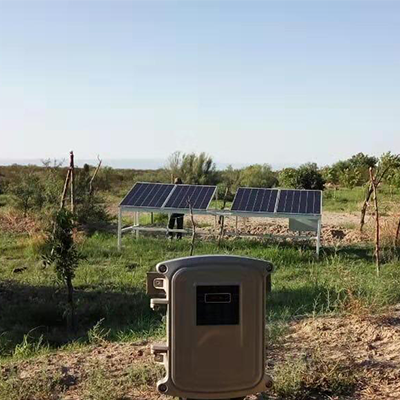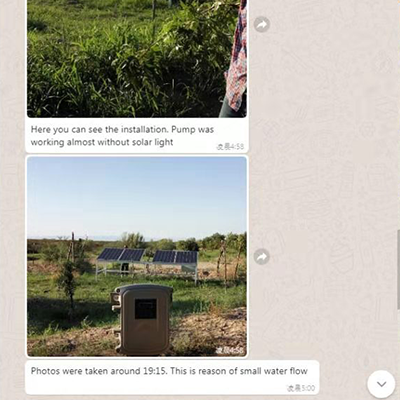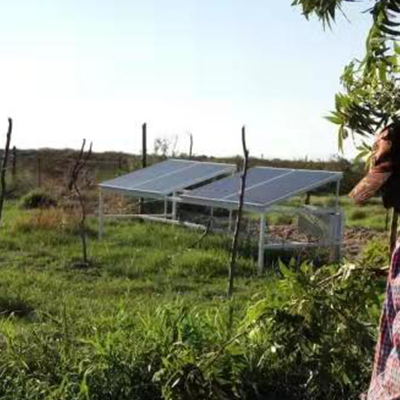 Mexico is the third largest country in Latin America, second only to Brazil and Argentina. Most of Mexico is tropical and a small part is subtropical with innate lighting conditions. Mexico has abundant solar energy resources, and photovoltaic projects have good development prospects in Mexico.
Solar water pumps are the most suitable water supply method in the sun-rich areas of the world, using solar powered pumps to work. WBS solar pumps are very popular in Mexico.
Recently, a Mexican customer purchased a 4-inch DC brushless solar submersible pump with an S/S impeller at the WBS Solar Pump website. This solar submersible pump is all stainless steel designed to withstand wear and last longer. A Mexican customer purchased a pump to irrigate the garden.
The customer installs and uses the pump immediately after receiving the pump and sends us feedback. The customer said that "the pump has almost no sunlight to work with." The customer took a picture at 19:15 and showed that although the amount of water is not large, there is still water flow. The customer is very satisfied with the WBS solar submersible pump.