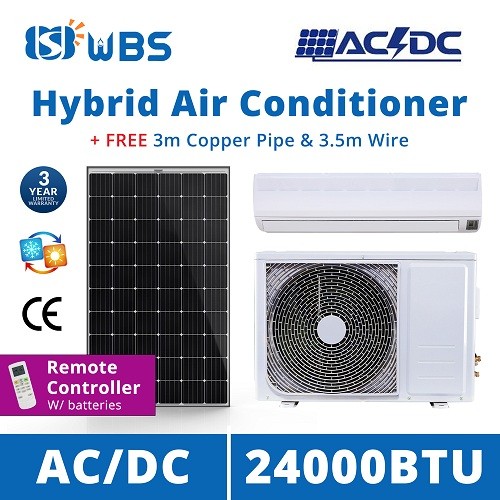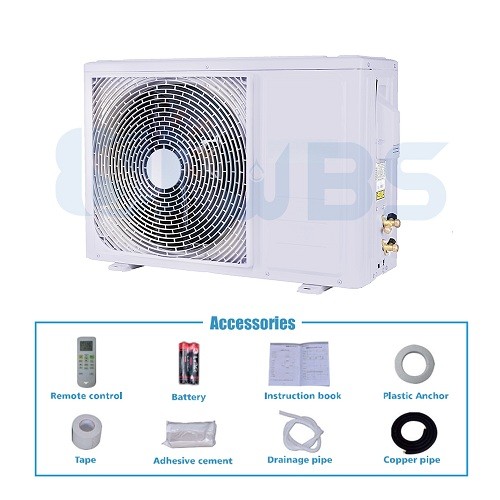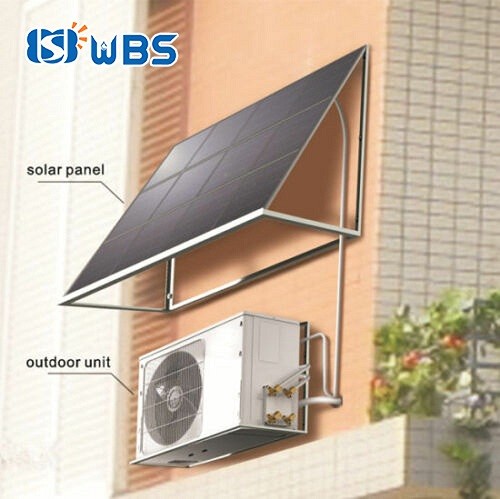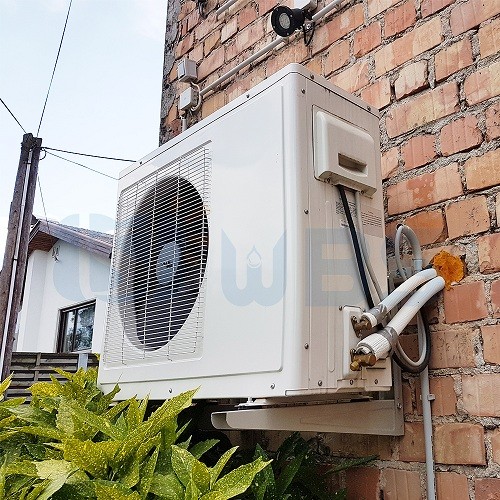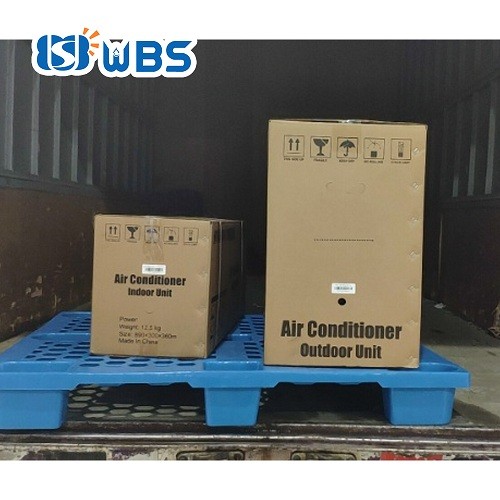 solar powered split system air conditioner AC/DC 24000 BTU solar powered air conditioner suppliers
Model

KFR-70GW/BPACDC-TWA1
Item specifics
Type

Single Mini-Split System
Power supply(AC)

1PH/220-240V/50-60HZ
Power supply(DC)

50-350V
Cooling Capacity BTU

24000 BTU
Heating BTU

26600 BTU
Cooling Wattage

7000W
Heating Wattage

7800W
Description
Before you read(very important):
1. If you buy just one, we will ship the air conditioner by air shipping via TNT, UPS, DHL, FedEx, etc. If you buy 2 or more, we suggest you can ship by sea to save the shipping fee.
2.Freon is not allowed for shipping. You need to add yourself when you received.
3. 0nly includes the Air conditioner(Indoor unite+Outdoor unite). If you need other relevant supporting products, such as solar panel, controller etc., please contact us.
4. Some models we have stock, we can ship within 3 days. But some might need time to manufacture.
5. We are looking for distributors. If you are interested, please contact me.
6. Grid power are necessary (must connect when work).
AC/DC 24000BTU on grid hybrid solar air conditioning:

The new WBS Solar technology allows you to harness the natural and free energy from the sun to help you run your solar Air Conditioning unit. Stay Cool or Warm without the huge energy bills. Use it more often without regrets.

The solar panels are wired directly into the outdoor unit by your installer, this means no additional inverter required. Once the system is set up, simply switch on and enjoy.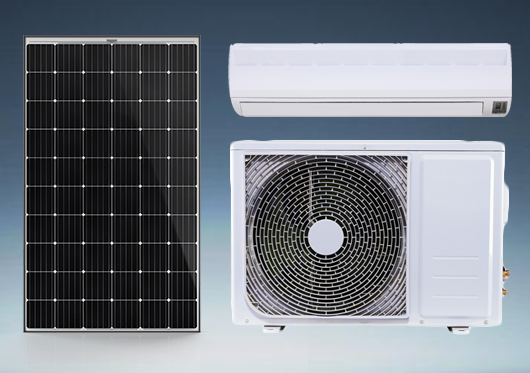 AC/DC 24000BTU SOLAR AIR CONDITIONER WORKING PRINCIPAL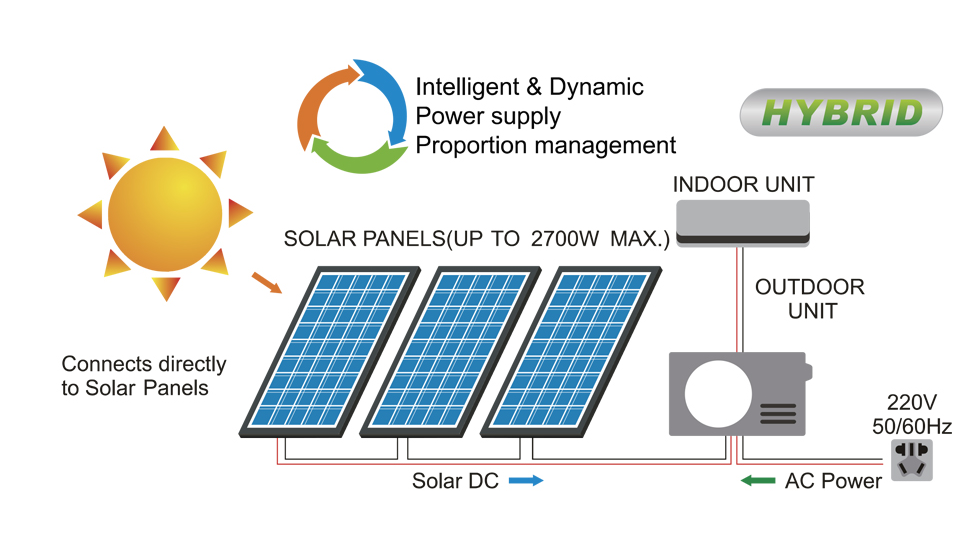 Feature: Double power.

Advantage: Saving electricity, max 95% and average 70%, easy installation.
Benefit: Reduce electricity cost, and the same installation with usual AC.
Feature: Dynamic adjust and solar priority.

Advantage: The proportion of solar and electricity is dynamic, when solar down the electricity will up.When no sunshine it will be a full DC inverter by electricity.
Benefit: Min2*265W solar panels, without solar panels can be used as normal DC inverter.
AC/DC 24000BTU SOLAR AIR CONDITIONER APPLICABLE PLACES

Cooling Power: 24000Btu/h 7000W

Heat Power: 26600Btu/h 7800W

Indoor air flow(Turbo/Hi/Mi/Lo): 1200/1150/850/740 m³/h

Indoor noise level(Turbo/Hi/Mi/Lo): 50/50/45/39dB(A)

Indoor unit package size: 1230*360*320 mm

Solar panel(at least): 300W*5

Outdoor unit package size: 1040*465*768 mm

Refrigerant type: R410A

Operation temperature: 16-32℃

Ambient temperature(Cooling/Heating): 16-55℃ / -20-31℃

Application area: 32-42 ㎡
AC/DC 24000BTU SOLAR AIR CONDITIONER TECHNICAL FEATURES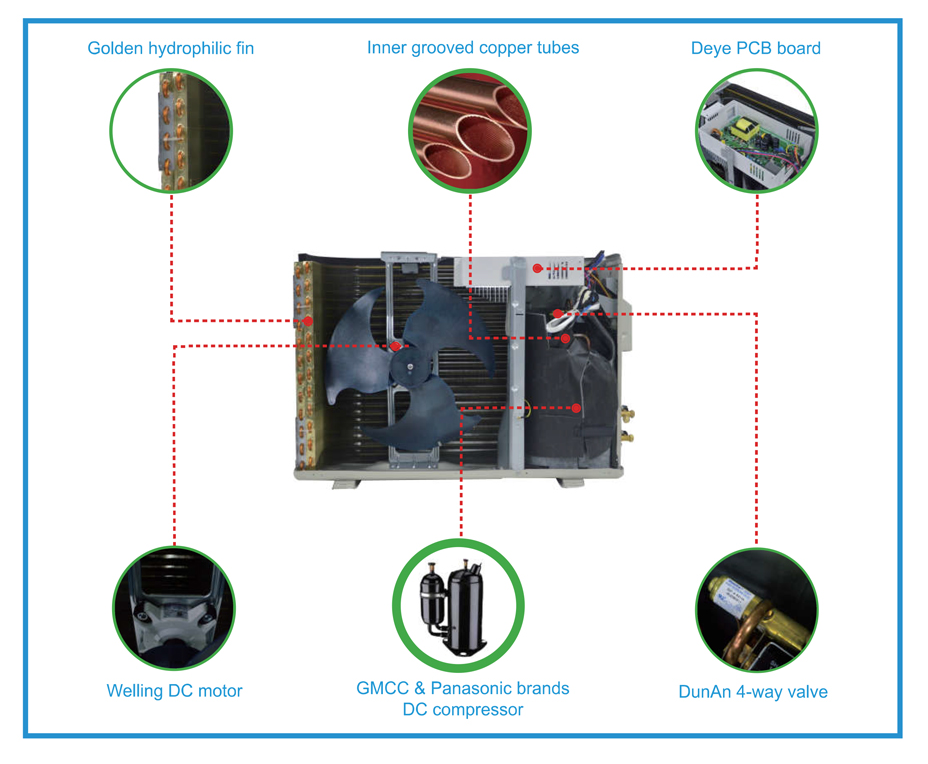 1. Direct DC 48V power supply, no extra conversion device.

2. Easy installation, very similar to the traditional air conditioners.
3. Not limited by power supply and climate, apply for any place use. (Suitable for T3 tropical area)
4. Full 3D Control, adopting well-known DC compressor, DC indoor & outdoor fan motor.
AC/DC 24000BTU SOLAR AIR CONDITIONER TECHNICAL DESCRIPTION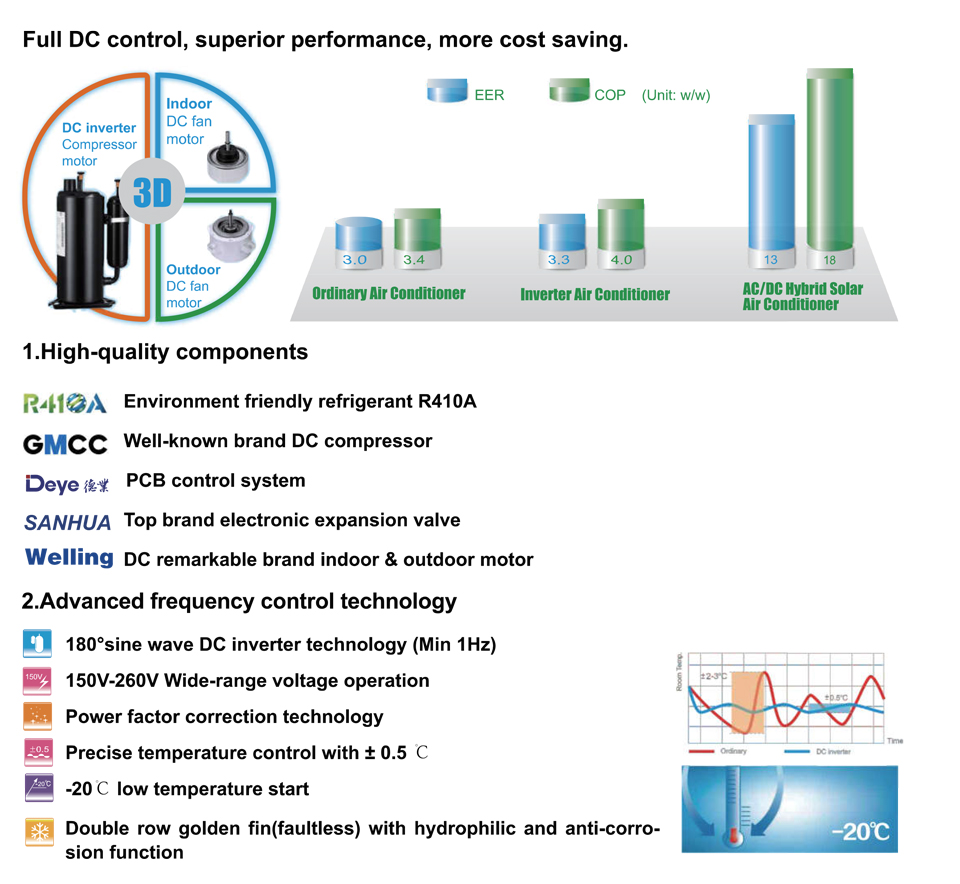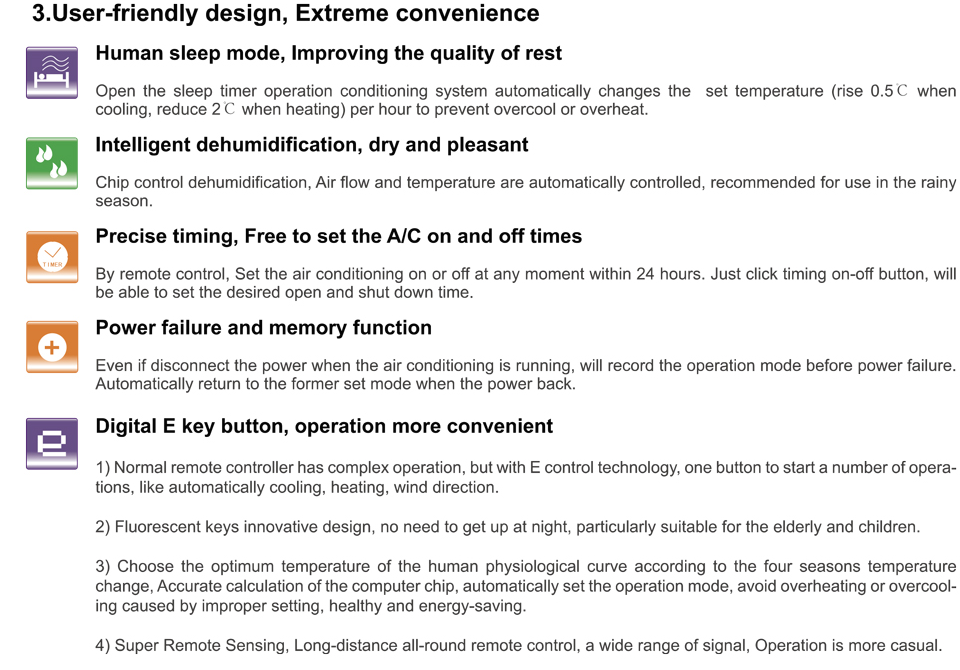 ON GRID TECHNICAL DATE PARAMETERS