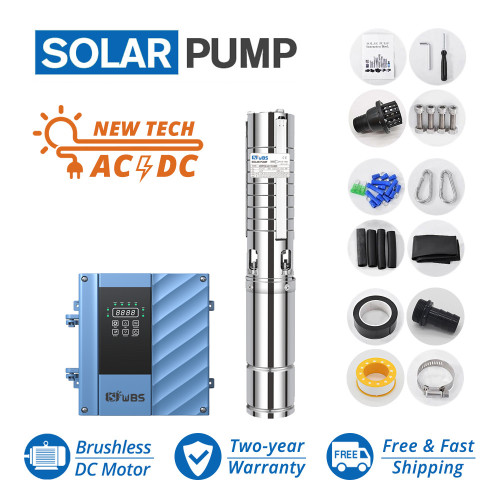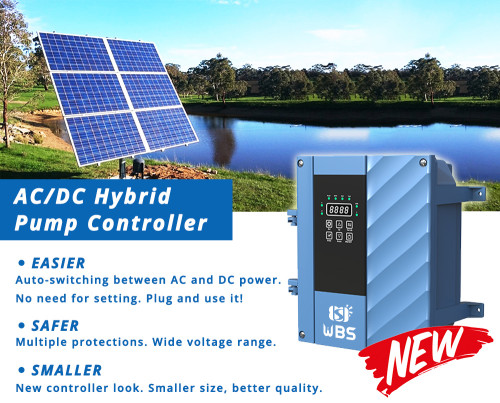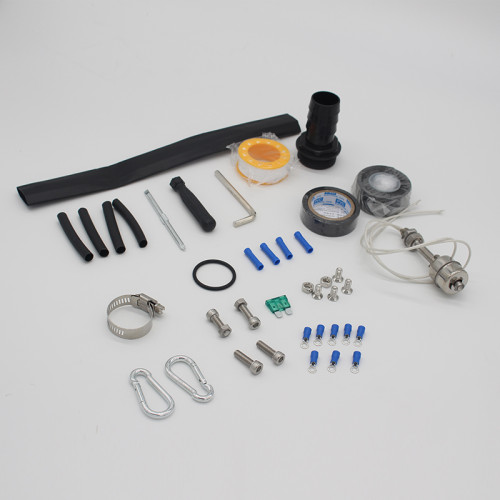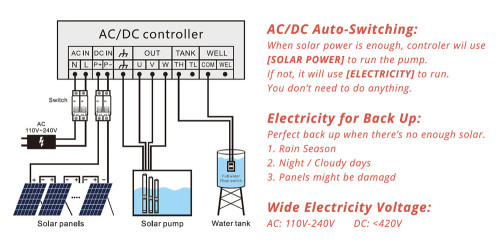 WBS AC/DC 3inch Solar Submersible Bore Well Pump Stainless Steel Impeller High Quality Domestic
Item specifics
Type

AC/DC Solar Bore Pump with Built-in Controller
Material

Stainless Steel 304
Package type

Wooden Case
Application

Irrigation;Poultry Farming;Ranch; Fountain
Pump Warranty

2 years
Motor

Water-Filled Brushless Motor
Controller

AC/DC Auto-switching Controller
Voltage Range

85-280V AC / 80-420V DC
Description
WBS 3DSC-series AC/DC Solar Submersible Pumps are fitted with a permanent magnet, brushless motor, Which enables the efficient use of energy from a wide range of supply options.
The pump system offers the perfect water supply solution in remote areas where water is scarce and the power supply is non-existent or unreliable.
The structure of motor with double shields poses no pollution risk to drinking water.
The integrated control system is built inside the motor to make it more compatible and reliable, while offering the MPPT function-Maximum Power Point Tracking, maximizing the utilization of power generated from the photovoltaic generator.
Its main application scenes are:
The 3-inch AC/DC solar well bore pump with stainless steel impeller for Irrigation, poultry farming, drip irrigation, Fountain system and garden irrigation.
Pump Features:
Controller Features:
What we get for you (Package Include)
- 1x 3 inch S/S impeller solar submersible bore pump
- 1x AC/DC Controller for solar pump
- 1x Pump outlet joint connector
- 1x Splice kit for cable join
- 1x Splice kit for waterproof
What You need to get by yourself: (Package DO NOT Include)
- Suitable solar panels. There're some suggestions in the instruction book.
- Stainless steel wires ( called safety cable) to hold pump in bore. If pumping water from dam or river, a float set up required.
- Poly pipes from pump to water tank.
- Wire power cable (3 wires plus earth). we recommend cable size at least chicker than the original cable in the pump.
About Dry-run Protection
The pump has dry-run protection. So low level sensors are not needed.
If you need Performance Curve details for any models, please feel free to contact us. Or check our catalog (Click Below):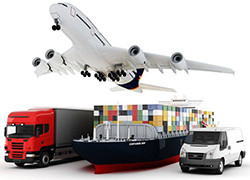 Fast & On-time International Delivery
Your item usually will be shipped within 3-5 business day once the full payment is confirmed from our China Factory. Every single item will be carefully packed.
Normally, we will use door to door UPS/FedEx/TNT express. The following shipment methods are also acceptable:
1. Ship to your cargo in China
2. Sea shipping by bulk to your nearby sea port
3. Air shipping to your nearby airport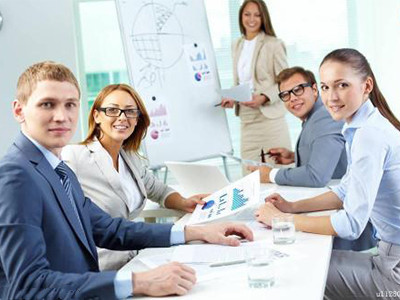 Safe Payment methods
We accept the following payment methods:
1. Bank transfer(T/T) - USD
5.
Bank transfer(T/T) - RMB China local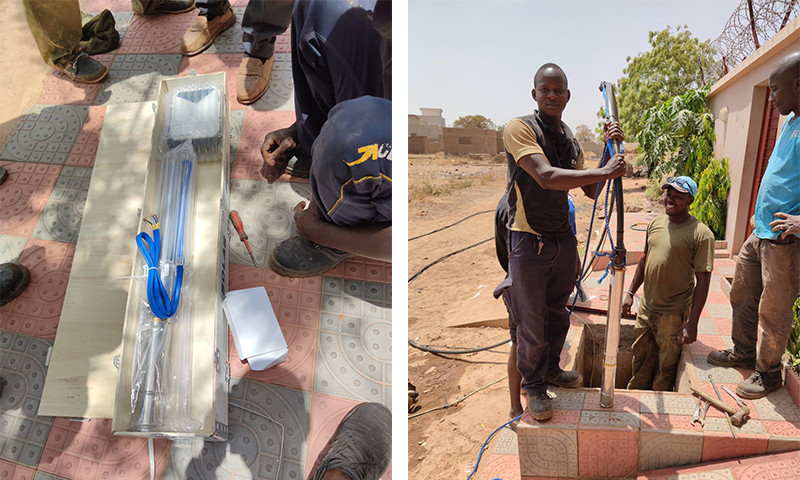 2 years warranty by manufacturer
Our water pump has a warranty period of two years. During the warranty period, any quality problems caused by non-human factors were found. We will supply replacements (motor/impeller/pump body/ even new pump) for you for free.
How to join us? Contact now!
Simon Huang
Oversea magager
E-mail: wbs.au@outlook.com
Skype / WhatsApp / WeChat / Tel: +8616605743599
What kind of partner can I be?
Wholesalers
We have OEM production for more than 200 solar pump dealers around the world. Over the past 10 years, we have produced more than 150,000 sets of solar water pumps that have been exported to other parts of the world. You can be one of them!
Distributors

City Exclusive Agent / Provincial Exclusive Agent / National Exclusive Agent all acceptable.

Be one of our WBS team. We will show your company and contact in our website.
Supply free marketing goods like hats, T-shirts, catalogs.
Resellers
We offer drop-shipping for you! We have many models in oversea warehouse(one in Sydney, Australia, another is Texas, USA).
We help you stock and take care of the import and clearance stuff. You just need to sell and get your profit!